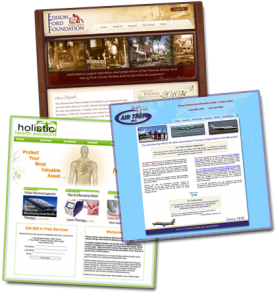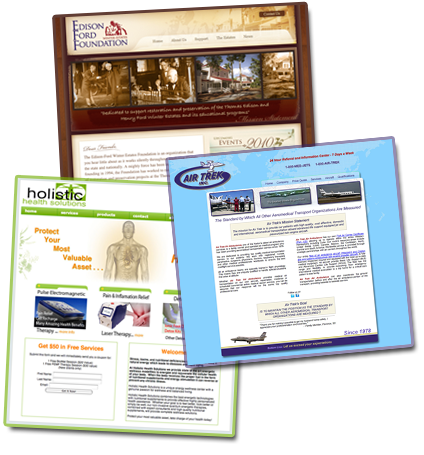 Is your website working for you ?
The most common frustration we hear from business owners is "my website is not making me any money".  A professionally designed website can attract new clients every month.
Each website we design is as unique as the business.  We listen to the client's business needs and find solutions for success.  Then we put a plan in place to achieve their goals.
At Fuller Online Solutions, we pride ourselves in making sure your web site gets you results.  Starting with a website design that is inviting and engaging for your customers.  Our designs encompass visual aspects make a great first impression and functional aspects to keep visitors on your site and keep them returning.  We blend that with your content to directly drive the bottom line of your business.  We will also consult with you ahead of time to determine your goals and requirements.  When you hire Fuller Online Solutions, you are not simply getting company to write code for you, you are choosing a partner that will guide and lead you as necessary.  And that is why we say, "Fuller Online Solutions, where you always get FULLER service!"
Our website design packages include:
Contact us today to learn how Fuller Online Solutions can create a site specifically for your company that will get you the customers you need.