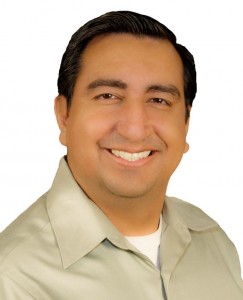 Javier Fuller, Chief Engineer
As an expert in computer technology and the Internet, Javier Fuller is the Chief Engineer at Fuller Online Solutions. He has a Bachelor's Degree in Computer Science and has worked for small and large Silicon Valley companies such as Apple Computers and Adobe Systems. He wrote his first computer program when he was 12 years old.
Javier uses all his experience to teach small business owners how to utilize technology to promote themselves and their companies. From website overhaul and design to social media to custom applications, he has a vast arsenal of tools to grow your business. He is a certified speaker and business partner with Constant Contact.
In addition to being an entrepreneur, Javier is a real estate investor, network marketer and a racecar driver.
---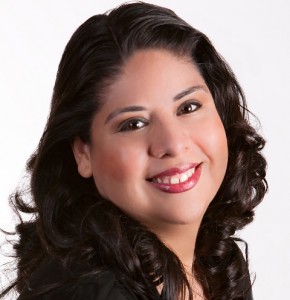 Ingrid Fuller, Marketing Director
Ingrid Fuller is an energetic speaker, creative internet marketer, expert networker and philanthropist. She is the Marketing Director at Fuller Online Solutions, a website design and internet marketing company helping small and medium size business succeed online.
Ingrid is a business partner with Constant Contact and was the first Certified Expert Speaker in Southwest Florida and was recognized as the Top Authorized Local Expert in South Florida in 2012.
Ingrid is also a "fairy god mother" for the Make-A-Wish Foundation granting extraordinary wishes for children with life threatening diseases. Additionally, she volunteers as a business coach and facilitator at SWFL Micro Enterprise of Goodwill Industries.
You can be sure to find Ingrid out networking, online on social media, volunteering or on the racetrack driving her mustang at over 100 miles per hour.