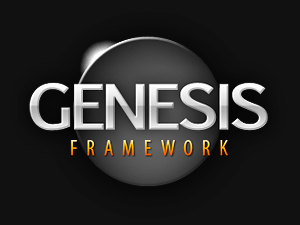 WordPress 3.3.2 is breaking installations that use the Genesis Framework and the Genesis Simple Hooks plugin.  I believe that the latest version of WordPress has finally removed some deprecated code that is still exists in the Genesis theme framework and is triggered by the Genesis Simple Hooks plugin.  When you go to the admin panel of an affected website you see the error:
Fatal error: Class 'Genesis_Admin_Boxes' not found in >>Your Doc Root<</wp-content/plugins/genesis-simple-hooks/admin.php on line 13
This happens after updating to the latest wordpress, currently 3.3.2 while running Genesis theme prior to 1.8 and Genesis Simple Hooks plugin. The fix is to update to Genesis to 1.8.0. But you don't get the alert to update Genesis until after you update WordPress and by that time, your site is broken.
To avoid the problem, you can manually update Genesis prior to updating WordPress by uploading it to your server through FTP.  If you are not comfortable with manually updating themes and like clicking the links that say "Please update now", then I would suggest to update in this order to avoid the problem:
Disable Genesis Simple Hooks
Update WordPress
Update Genesis Theme
Reactivate Gensis Simple Hooks
If you have already broken your site, then you have three ways to solve the problem:
Update the Genesis framework through FTP
Delete/Move the Simple Hooks plugin so it will be deactivated by wordpress, then updating Genesis through the admin panel
Deactivate the Simple Hooks plugin by going into the wp_options table and removing the plugin from the active_plugins entry. (My favorite and most adventurous method), and again updating genesis through the admin panel.
Hope this helps someone out there.  Good luck!